How It Work?
There are only a few easy steps until your traffic ticket is dismissed, your driving record is clean and your auto insurances rates are safe from increases: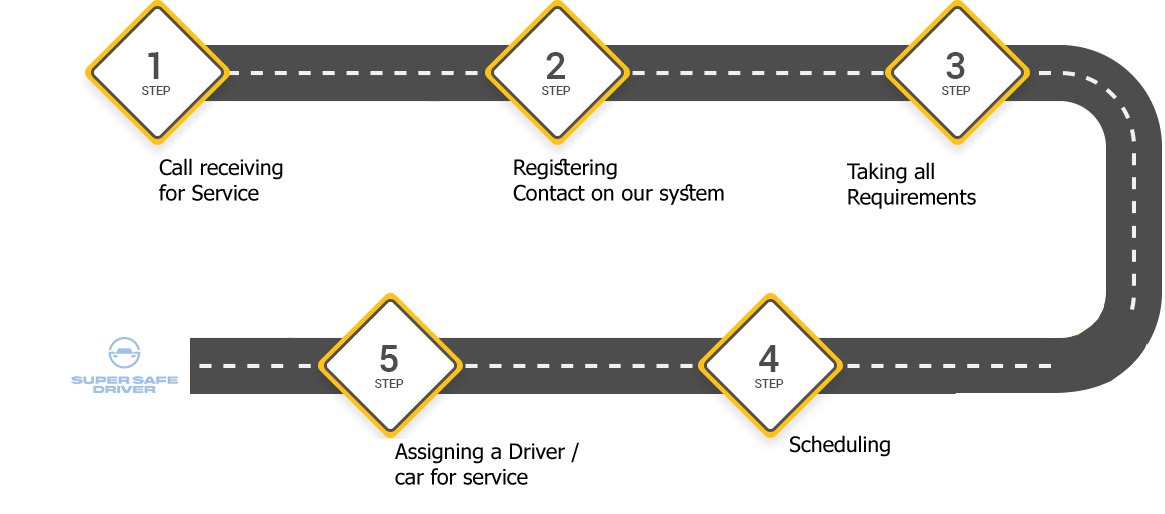 Company Overview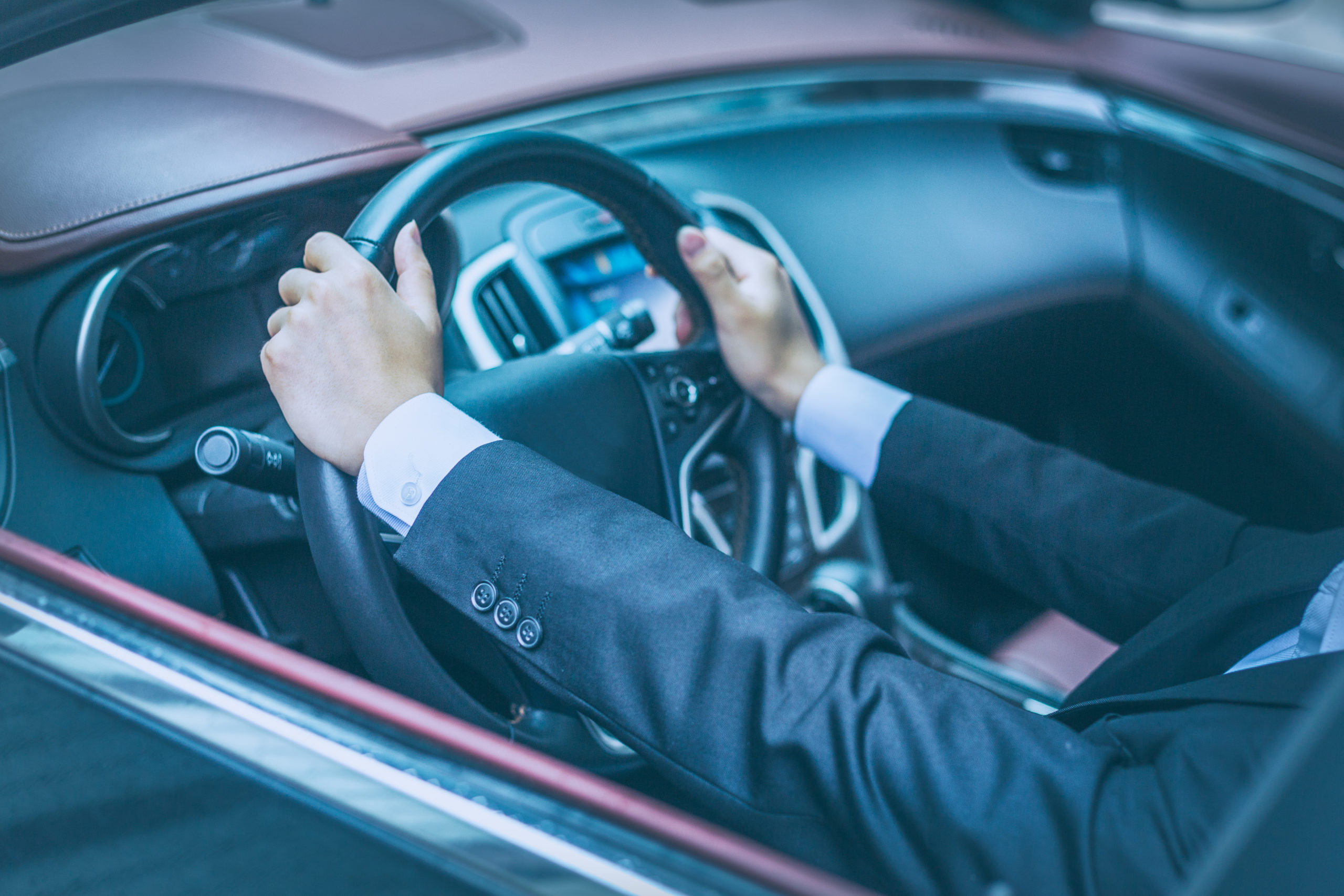 Affordable, Effective and Convenient Chauffeur services in Dubai
Super Safe Driver is a UAE based company that offers chauffeur services. With our professional team of drivers, We are able to offer transportation solutions for all occasions. If you are looking for an airport transfer, Chauffeur service or simply need assistance around the city, Super Safe Driver has got you covered! We also provide private tours and sightseeing excursions to visitors who want to explore Abu Dhabi's rich culture and natural beauty.
You have come to the right place as we believe in quality service and customer satisfaction. We always give the best service along with the most competitive rates in the market.
We offer convenient scheduling .
We know all of the different routes.
We offer quality service at reasonable rates.
We are a company that cares the customers.